COUNT TO THREE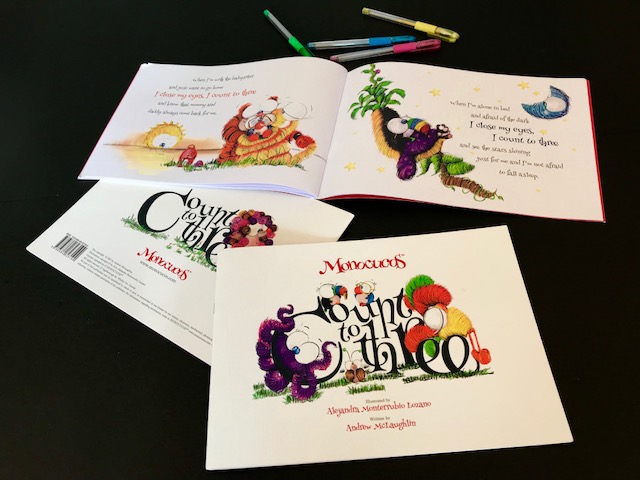 "COUNT TO THREE" The book is a colourful and fun way to teach kids how to deal with stress and develop both coping mechanisms and resiliency. The book shows young children (and adults) that with a little imagination and perspective we can overcome our fears.
"Count to Three is a delightful and beautifully illustrated story of reassurance for children. The situations in the book are all examples of children's fears during childhood. As a parent who's child has encountered all of these little apprehensions, Count to Three is one of those feel good books for both of us! "
CHRISTINE COX Early Childhood Education Professor
•Available in: English Version / 21cm x 29,7 (A4) / soft cover / color
DIFERENCIA EN LA APARIENCIA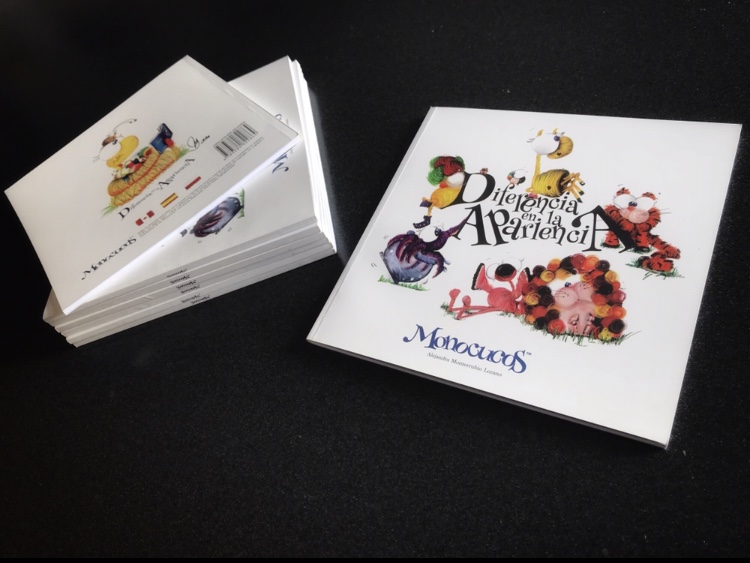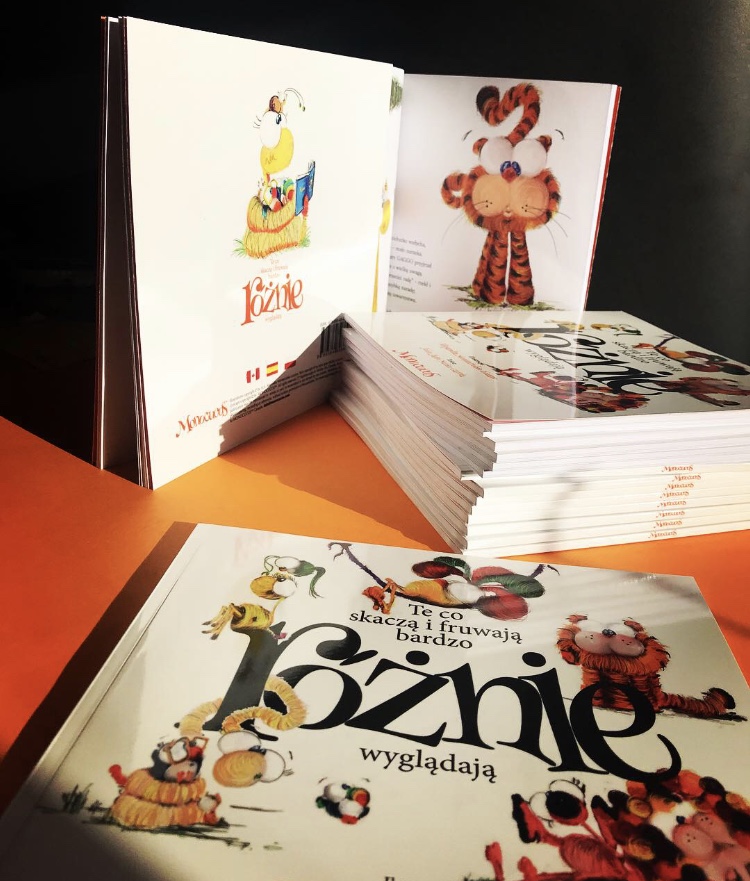 This Book is about inclusion and acceptance. About find the great value of being unique and different.
•Available in: Spanish Version and Polish Version / 21cm x 21cm / 40 p. / soft cover / color
SUPER POWERS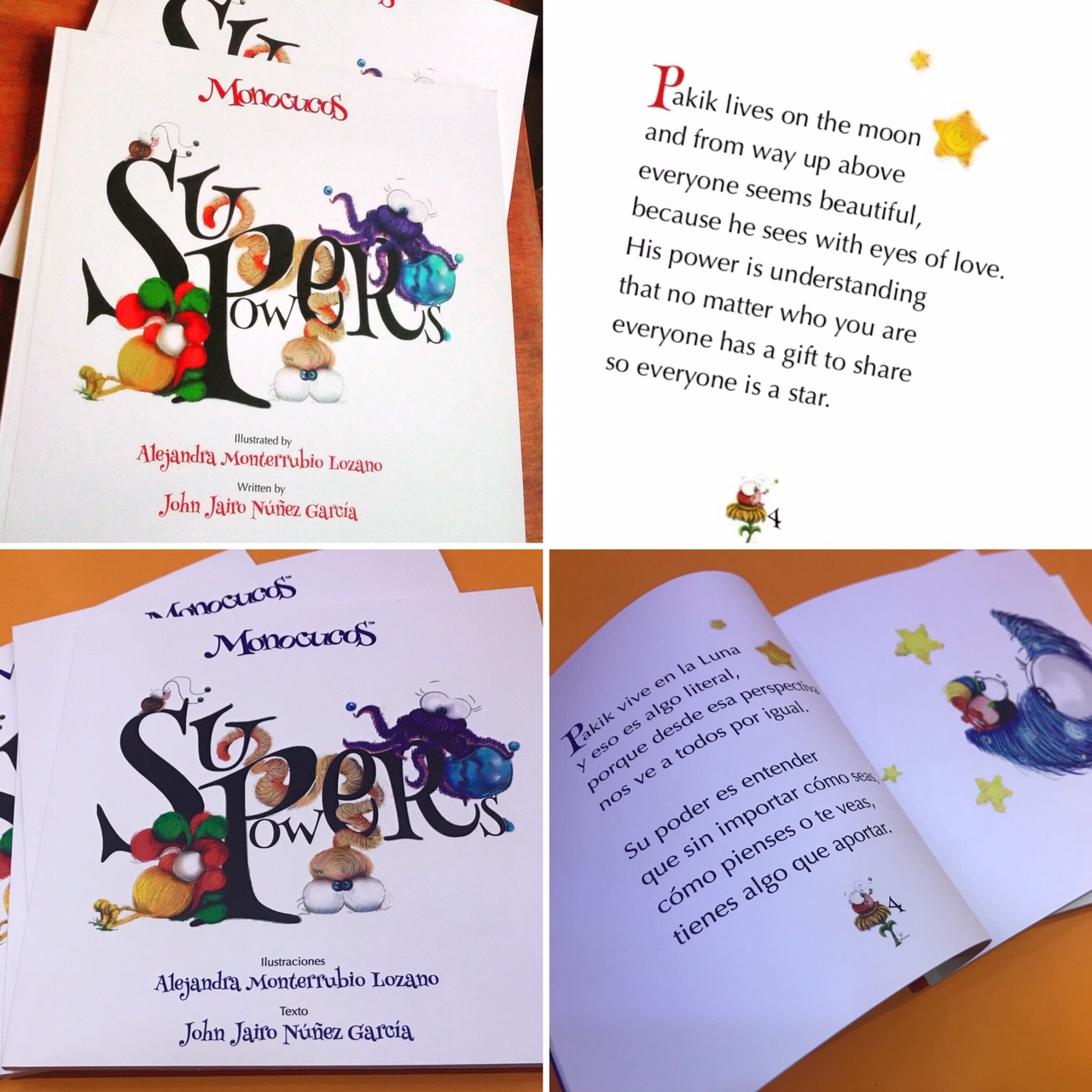 •Available in: English Version and Spanish Version / 21cm x 21 cm / 40 p. / soft cover / color
SALES
info@monocucos.com
Notices
SOON! DIFERENCIA EN LA APARIENCIA (english version)